Using Artisanal Processes, Enhanced With Modern Technology.
We Capture The Most Powerful Nutrients From Nature.
That We Formulate Into Products That Transform, Heal, Renew And Repair.
These Amazing Products Will-
"individual results will vary"
No Toxic Chemicals, No toxic preservatives,




When You Try Any Of Our Products-




You Will See And Feel A Wonderful Difference.




USA Made.




All Products Manufactured And Shipped From Our Facility In Nashville Tennessee.
Immediately Thickens And Adds Volume
"I was amazed at how much thicker my hair looked after my first application."
GREAT MASK

"I really like to use it, it helps me with pimples and blemishes on my skin."
GOOD RESULTS
"Working well for me so far. Very quick and easy to use. My skin can be sensitive, but this has not caused any irritation. My skin feels smooth as glass! Very pleased with the results"
Free Delivery
All Orders Over $60
We Capture The Essence Of Nature And Transfer It To You...
We make every product by using powerful extractions from natural sources including fruits, vegetables, herbs, flowers, clays, exotic spices, and rare heirloom seed oils.
Using our unique bio-extraction process we release their full spectrum of potent nutrients.
So, when you apply them, you experience the full transforming power of nature.
You Will Like These Products-We Guarantee It.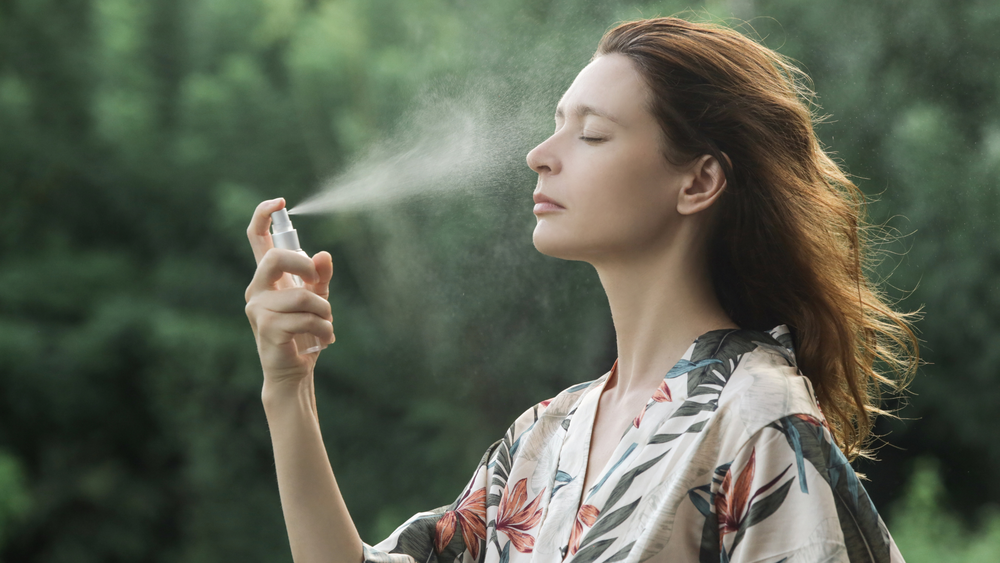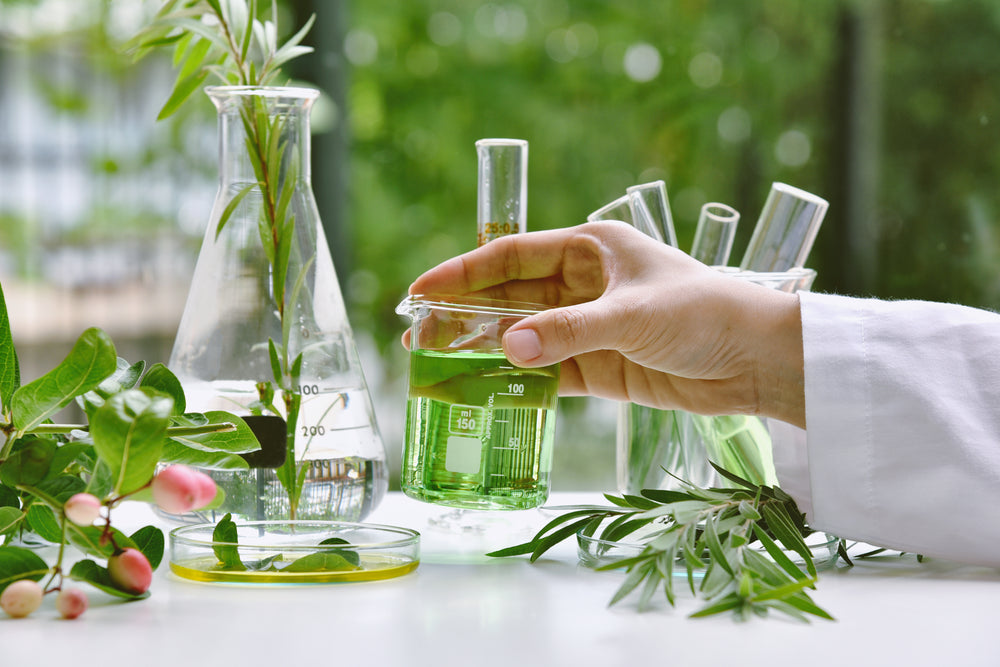 Our company's technology started back in 1985 when our founder Bill Jordan discovered a process for rapidly extracting medicinal herbs.


Over time this extraction process has evolved into an advanced bio-extraction technology that now extracts the nutrient lifeforce from foods-giving birth to our High-Performing Skin and Hair Product Line.